Be clear on cancer - breast cancer
 01 March 2018  Information | Be clear on cancer | Breast cancer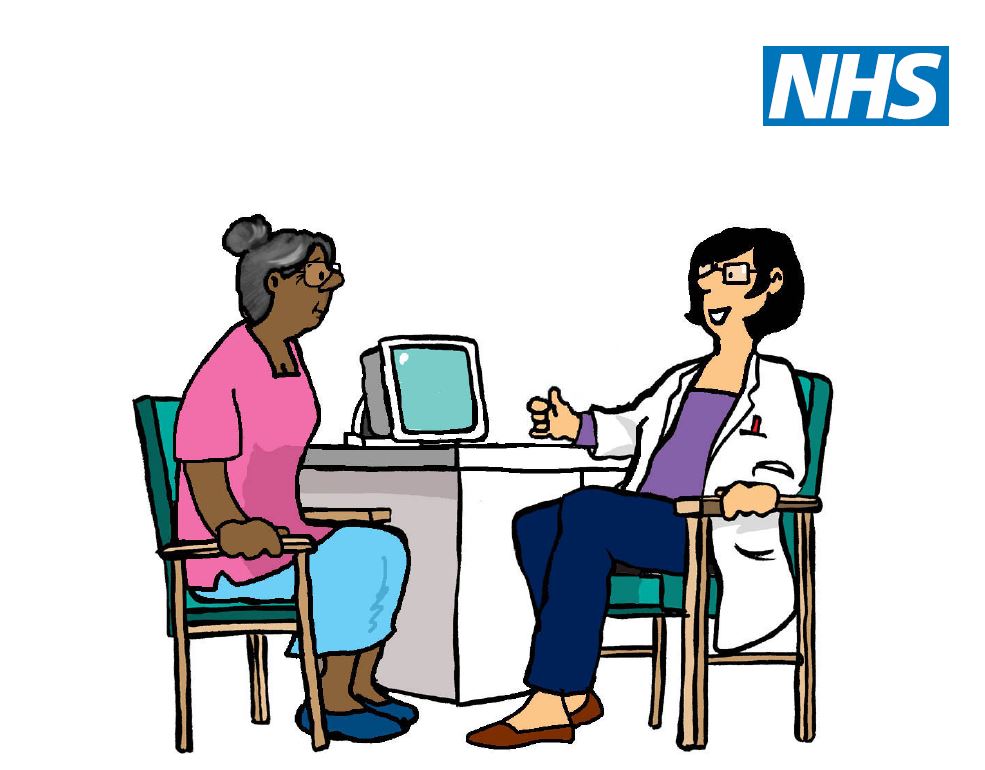 If you've noticed changes to your breasts and you're over 70, tell your doctor.

The NHS is urging women over the age of 70 to be aware of signs and symptoms of breast cancer and to go and see their GP if they notice anything unusual.
It's important to get to know how your breasts look and feel normally so you'll find it easier to spot something unusual. If you notice a change, tell your doctor.
Possible signs of breast cancer include:
a lump or thickening in your breast or armpit
a change to the skin of your breast
changes in the shape, size or feel of your breast
nipple changes
nipple discharge
pain in your breast
any other unusual or persistent changes to your breast
If you have any of these symptoms, see your GP as soon as possible. If you know anyone who has any of these symptoms, insist they see their doctor.
Unusual changes to your breasts can be a sign of breast cancer, which is why it's so important to see your doctor straight away. Early detection makes it easier to treat. Seeing your doctor could save your life.


For more information on breast cancer signs, symptoms and screening click here.
Blog Archive