Bowel Cancer Awareness Month
 24 April 2018  Information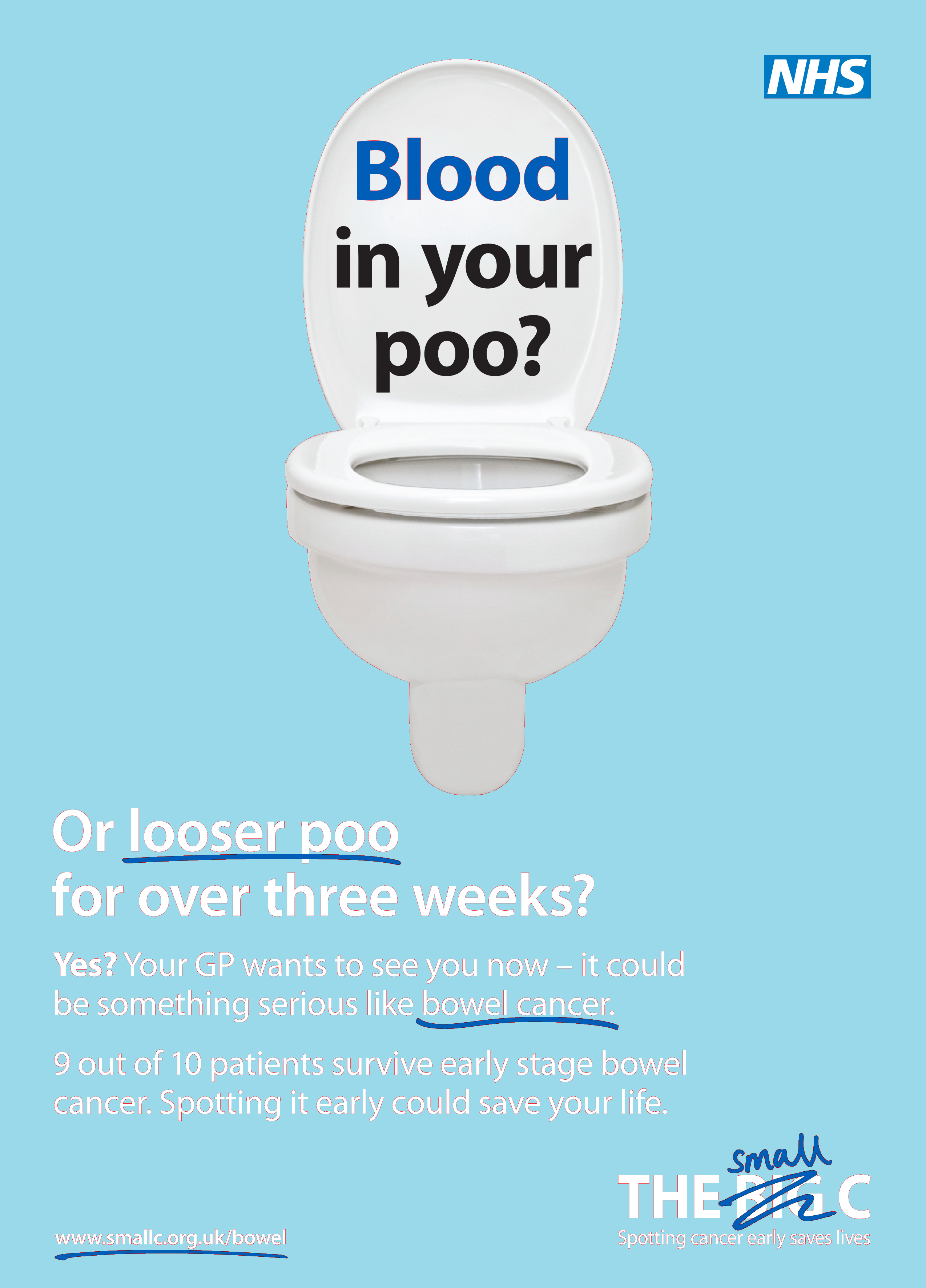 April is Bowel Cancer Awareness Month, an annual opportunity to raise awareness of bowel cancer. Bowel cancer, also known as colorectal or colon cancer, affects the colon and rectum in both men and women.
Bowel Cancer is the fourth most common cancer in the UK, and third most common in the world with 41,000 new cases diagnosed every year in this country. Bowel cancer can affect any age but it is more commonly diagnosed in people aged 50 and over.
The 'small c' campaign is encouraging all eligible men and women in our region (north and east London and west Essex) to take up their invitation to bowel screening. There is only a 50 per cent uptake of bowel screening invitations in the UK with London well below the national average.
Early diagnosis of the disease helps save lives with over a 95 per cent chance of survival if it is caught early. Bowel screening helps to spot bowel cancer early, before you have symptoms, and sometimes even before the cancer has had a chance to begin.
Read more about bowel screening here.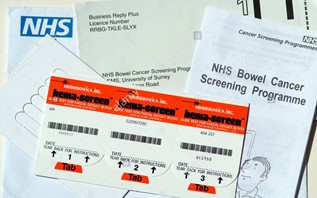 Going to see your GP if you notice any unusual symptoms is also very important.
The symptoms of bowel cancer include:
Blood in your poo
A change in bowel habit that lasts three weeks or more
Unexplained weight loss
Pain or lump in your tummy
Unexplained tiredness
For information on risk factors and how to reduce your risk visit Bowel Cancer UK.
For more information and resources on Bowel Cancer Awareness Month click here.
Blog Archive