Exciting new opportunities for people affected by cancer to shape services
 29 December 2017  Information | Get Involved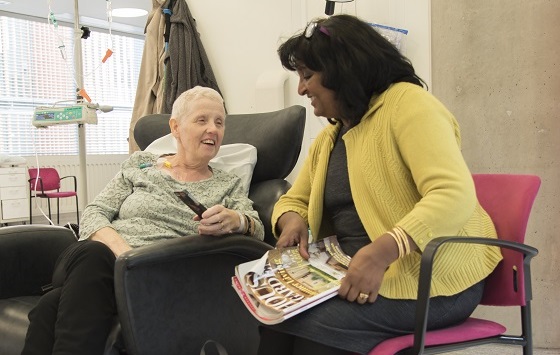 Are you a patient or carer affected by cancer? Would you like to join us to help shape cancer services and improve early diagnosis across our region?
UCLH Cancer Collaborative is currently recruiting for patients and carers who would like to be involved in a number of exciting opportunities. These include innovative projects for early diagnosis, measuring quality of life after treatment, and looking at driving improvements in patient experience and outcomes for care pathways for specific cancer types.

You must be committed to working collaboratively and broadly representing the diverse views and needs of people affected by cancer. Participation in other cancer networks and people with links to community groups is considered really helpful.
To find out more, visit the UCLH Cancer Collaborative's 'Get involved with cancer' webpages.
Blog Archive