The 'small c' and UCLH Cancer Collaborative are working with Jo's Cervical Cancer Trust to increase awareness and attendance at potentially life-saving cervical screening within London. Keep your eyes out for our campaign in east London!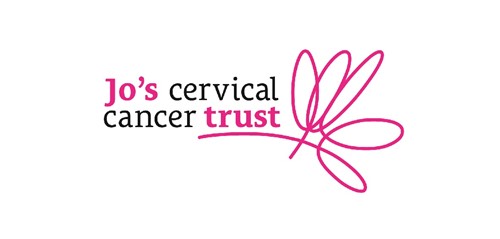 Cervical screening or smear tests are available to women aged between 25 and 64. A smear test provides the best protection against cervical cancer and only lasts five minutes. Currently three out of four women attend their smear test when invited - let's make that four out of four. Together we can make a difference!
To book a smear test, contact your GP - find your local practice here. For more information about cervical screening click here or watch the video below.
Jo's Cervical Cancer Trust is the only UK charity dedicated to women affected by cervical cancer and cervical abnormalities. They provide information and practical support to women, their families and friends, 24 hours a day and at every step.
If you have questions or would like further information about any aspect of cervical cancer or cervical screening visit www.jostrust.org.uk or call their free Helpline on 0808 802 8000.